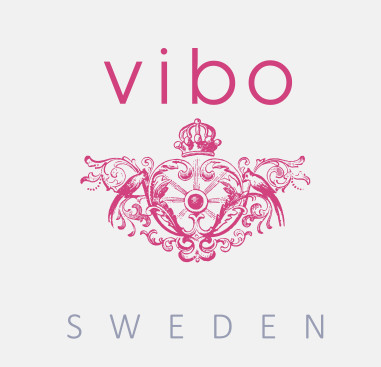 About
Vibo Design, launched in Sweden, is made for women who have high expectations for quality and comfort. After many years designing and manufacturing in the fashion industry and also experience working in law firms in order to assist with legal expertise. I began to see a need for basic, clean everyday pieces that work just as well with jeans and statement jewellery as they do with more feminin formal business attire.
"Today's superwoman would like to manage both her family life and career – and do it in style and comfort. I want to offer these women fresh, elegant essentials that can easily blend into a range of tastes and wardrobes"
This led me to create Vibo Design silk basic Collection.